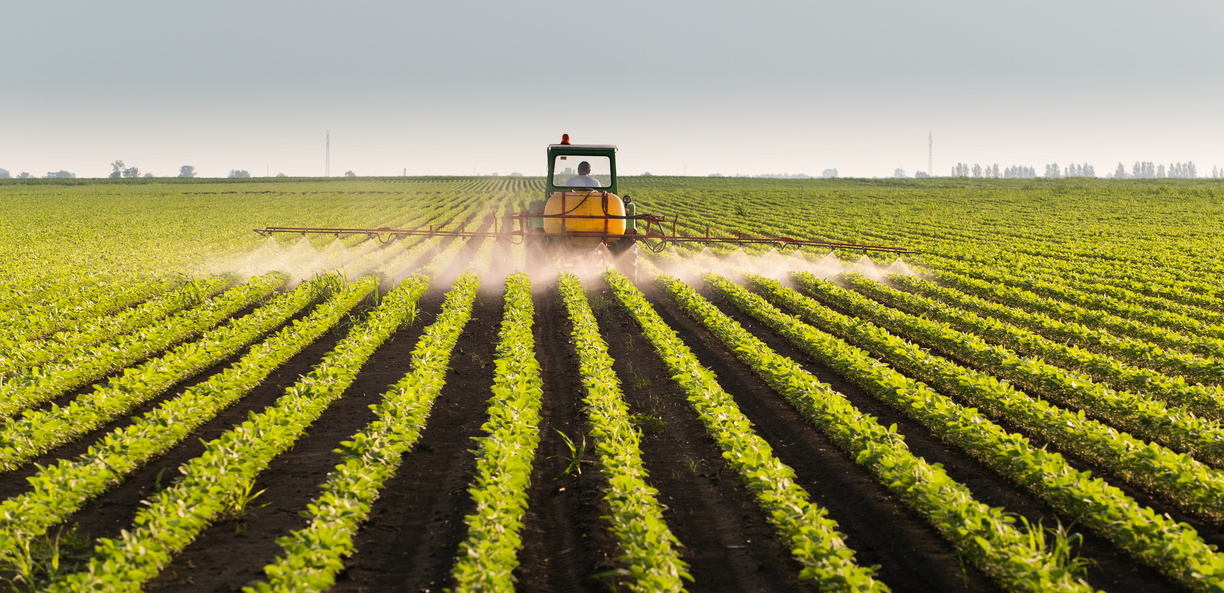 Negotiations on the SAIO Regulation : France publishes annual studies on plant protection products
Every year, the Data and Statistical Studies Department of the Ministry for Ecological Transition draws up a report on the sales and purchases of plant protection products in France. This report highlights the breadth of existing statistics on pesticides in France, obtained through the exploitation of the national data bank of sales by distributors of plant protection products. The proposal for a European regulation SAIO, which deals with statistics on agricultural outputs, prices and inputs, aims in particular at improving European statistics on the use of plant protection products in agriculture.
The publication is available at this link.